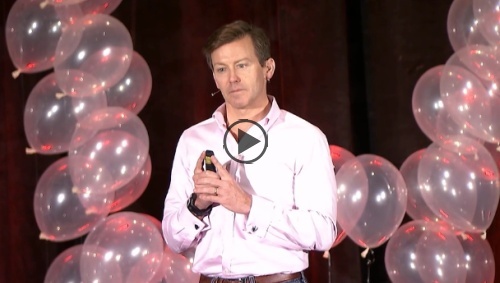 ShareSafe was created from a passion to make a difference and to establish a new standard in healthcare security, communication and education. Our genesis was inspired by Dr. Peter Pronovost while Senior Vice President of Patient Safety and Quality at Johns Hopkins University, who is one of the leading authorities on patient safety.  Dr. Pronovost has dedicated his career to establishing scientific methods and educating others in the prevention of medical errors.  Through his efforts, thousands of lives have been saved in hospitals throughout the world. ShareSafe's technology was originally created as a secure delivery platform to assist in accelerating and scaling best practices and evidence-based medicine (EBM) like Dr. Pronovost's, as well as improving patient safety and collaboration across the healthcare landscape.
Mission
Connect and empower healthcare providers to advance security and performance through collaboration, communication, education and accountability.
Company Profile
ShareSafe Solutions is a software-as-a-service (SaaS) company that provides private cloud-based products focusing on four essential elements: security, communication, continuous learning and real-time measurement. Our Vortex Platform improves quality, performance and financial outcomes of organizations while reducing HIPAA and cyber security risks. ShareSafe's innovative technology significantly enhances collaboration, employee production and satisfaction—allowing organizations to accelerate the delivery and measurement of strategic initiatives. Our technologies can be implemented as a complete turnkey solution or in modules that align with the clients' needs. Our platform requires no new hardware, minimal IT support, is easily adopted and is designed to scale. ShareSafe's Vortex Platform is changing the way organizations securely communicate, learn and measure.